Custom Stainless Steel Storage Tank tank Introduction
Custom Stainless Steel Storage Tank are storage equipment made of stainless steel as the raw material. Storage Tank are mainly divided into vertical storage tanks, horizontal storage tanks, and on-site large storage tanks, which are widely used in many medium and low pressure situations.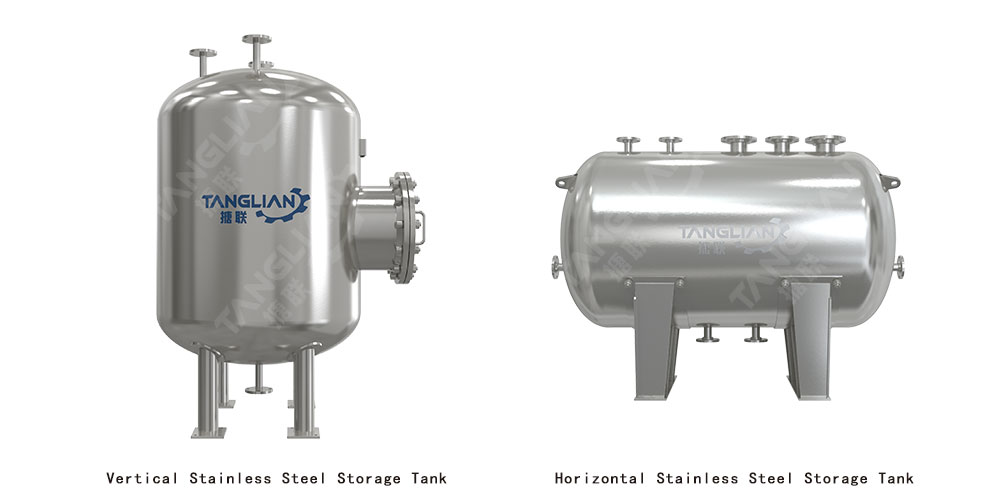 At the same time, Custom Stainless Steel Storage Tank have a significant characteristic: excellent sealing performance of the tank body, completely eliminating the invasion of harmful substances and mosquitoes in the air, ensuring that the liquid stored in the tank will not be contaminated by the outside world and will not breed red insects. Therefore, Custom Stainless Steel Storage Tank are mostly used for storing food and drugs, It is widely used in the brewing and dairy industries. Storage tanks are devices that store various liquid (or gas) raw materials and finished products.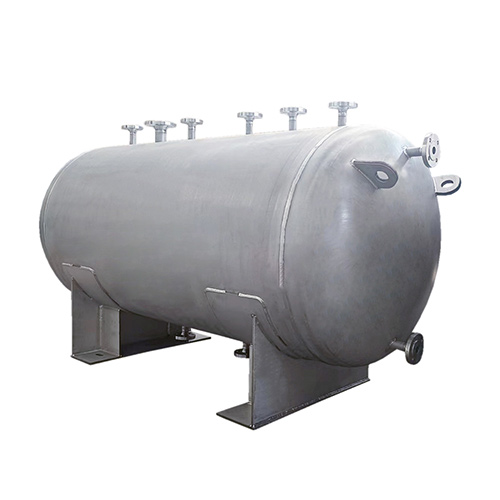 Storage Tank Type: vertical tank, horizontal tank
Material: Low alloy steel, stainless steel, duplex stainless steel, and various composite plate materials
Specification: Different specifications and models of stainless steel storage tanks can be made according to customer needs
Technical Parameters
| | |
| --- | --- |
| | Specification |
| MATERIAL | Stainless Steel 304/316 |
| DESIGN PRESSURE(Mpa) | Atmospheric pressure |
| WORKING TEMPERATURE(℃) | -196~430℃ |
Advantages
Features: Storage of chemical substances extracted from acids, alkalis, alcohols, gases, liquids, etc., with excellent corrosion resistance, high strength, and long service life
Applicable Media: Various concentrations of inorganic acids, organic acids, organic solvents, and weakly alkaline solvents
Applicable Scope: Stainless steel storage tanks can withstand higher pressures and are widely used in many high-pressure situations, mainly for storing and transporting food and drugs, and are widely used in the chemical, brewing, and dairy industries.

Factory Scenes
Shandong Tanglian Heavy Industrial Group , one of the longest established factories for Chemical reactors / Chemical vessels in China  .
We have ISO , SGS , CE ,EU Welder Approval Test Certificate for our company , products and workers . 
 
We mainly focus on below products 
Chemical reactor ,  Storage / Receiving / Buffer tank
Column / Tower section , Pipe line
Heat exchanger  / condenser , Evaporator 
 
Main material of our equipment :
Glass Lining ,     PTFE,ETFE,PFA Lining
Stainless Steel , Carbon Steel , Hastelloy  , DP Steel
Company Products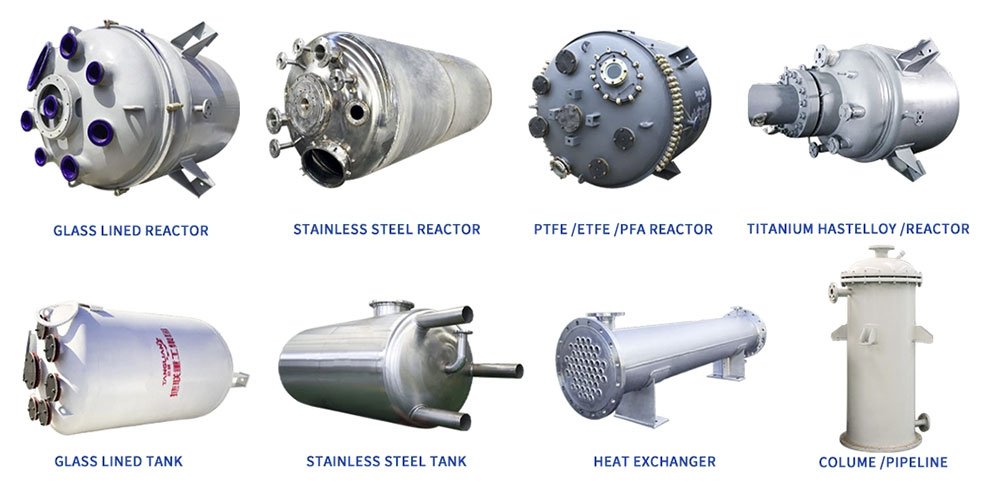 Shipping & Installation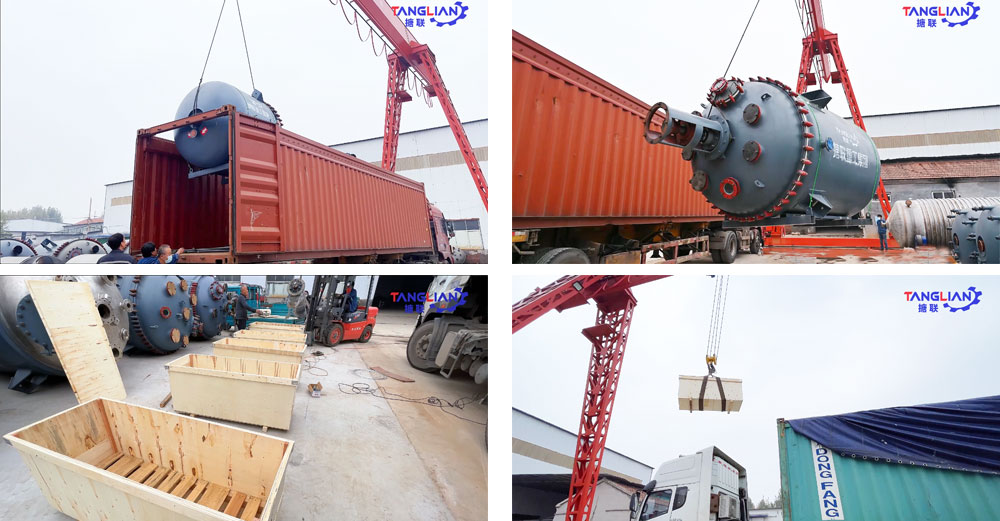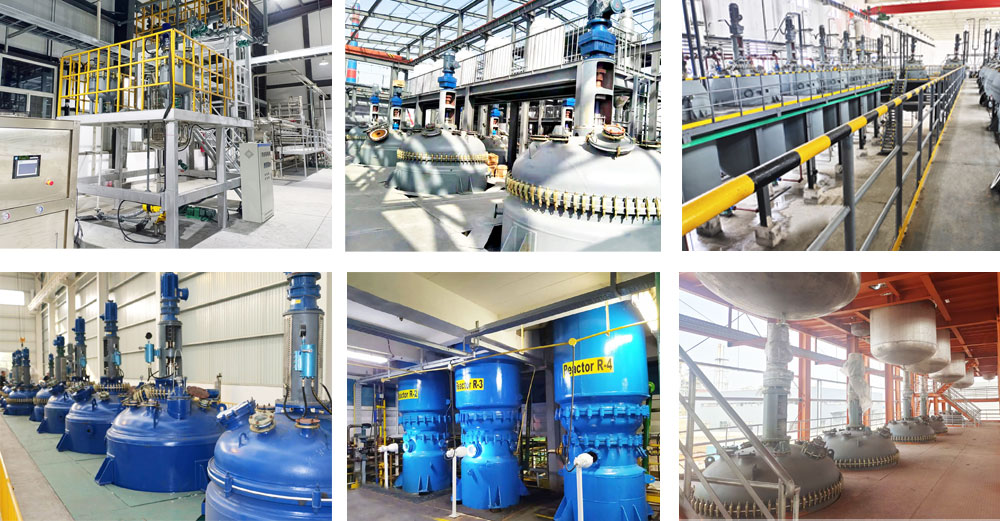 International Market